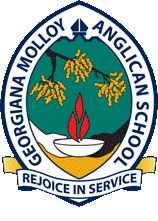 Ms Jo Burns
Deputy Principal, Georgiana Molloy Anglican School
October 2017
"We have used the AWE Wellbeing Assessments here at Georgiana Molloy Anglican School for 3 years now and have already seen a 10% growth in overall student and staff wellbeing. AWE makes it easy for us to track and measure the success of our recently implemented Positive Education programme as well as the morale of our whole school community. We can target specific areas and ensure that we approach our wellbeing programmes to suit the needs of our students. We have had such great success with the AWE measuring tool and subsequent programmes that this year we have made the wellbeing survey available to our parents. Our belief is that our positive message and programmes can reach our school families as a whole and increase wellbeing for everyone in our school community including the family home."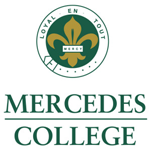 Kerrie Fraser
Principal, Mercedes College
April 2017
"Mercedes College has been using the AWE assessment since 2016 to measure the wellbeing of our staff and students, to assist with both understanding and monitoring any changes in the wellbeing of our school community. The data we gained from the AWE has been used to provide support in specific areas of wellbeing with our staff and students during our implementation of Positive Education. We have been able to use pre- and post-test data to see areas of improvement and where more work is required. The features of the AWE that have been particularly useful are: the easy to complete online survey format; questions based on research; the flexibility to add our own questions to the survey; the individual reports sent to the participants that include suggestions for improving wellbeing; and the easy to read school report that enables comparison of results over time. I would recommend the AWE assessment to educational organisations that want to make the wellbeing of their community a priority."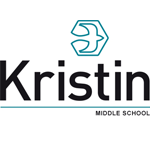 Kate Pollard
Assistant Principal,
Kristen Middle School
"We used AWE here in the Kristin Middle School starting in 2015 as we felt that it was important to have a clear measure of how our student body is feeling and as a gage of the impact of our increasing wellbeing offerings. We chose AWE as it has New Zealand based support who are readily available and due to the flexibility it provides to tailor the survey to our individual setting. The students find it easy to register and the reports that are generated allow us to make meaningful changes for the betterment of the programmes we offer."
Perth College Presentation 2015