The site is currently down for maintenance
We are currently updating our infrastructure and will be up again within an hour.

We apologise for any inconvenience this may cause.
Benefits
Measure and
track wellbeing
Determine the strong and weak areas to help you to make improvements with our easy to use scientifically developed wellbeing assessment.
Instant
Alerts
Receive alerts for students who have low wellbeing or are being bullied a lot so you can take proactive measures.
Anonymous
Feedback
Gain an understanding of what your students, staff, and parents think about your school, both positive and negative.
Customise
Questions
You can ask your own questions or add from our library of extra scientific measures.
Some of our schools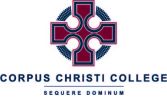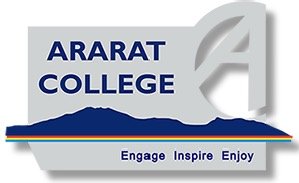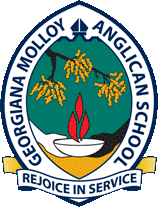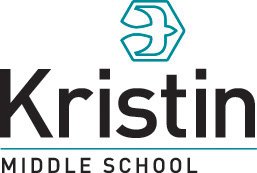 Ararat College
Georgiana Molloy Anglican School
Heathcote Valley School
Holy Trinity Primary School
Kristin School
Mercedes College
Taipei European School
Taipei American School
Scotch College
Dilworth School
Otago Boys High School
Iona College
Methodist Ladies College
Mt Pleasant School
Our Lady of the Sea School
Perth College
Presbyterian Ladies' College
Redcliffs School
Kilvington Grammar School
Kings College
St Patrick's School
Darfield School
Wenona School
St Clare's School
St Hilda's Anglican School for Girls
St Mark's Anglican Community School
St Stephen's School
Sumner School
Pinehurst School
Beau Soleil Switzerland
St Francis Xavier College
CATS College Cambridge
Stonefields School
St Anthony's Lara